Impossible Project Film : Our Wedding Day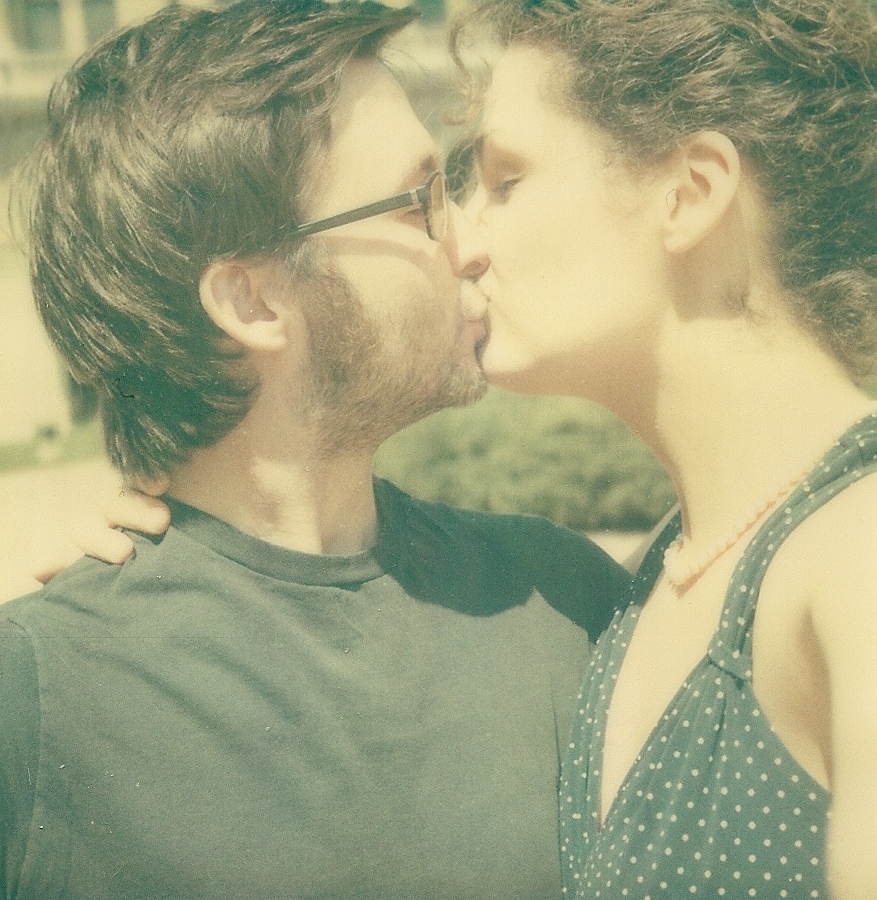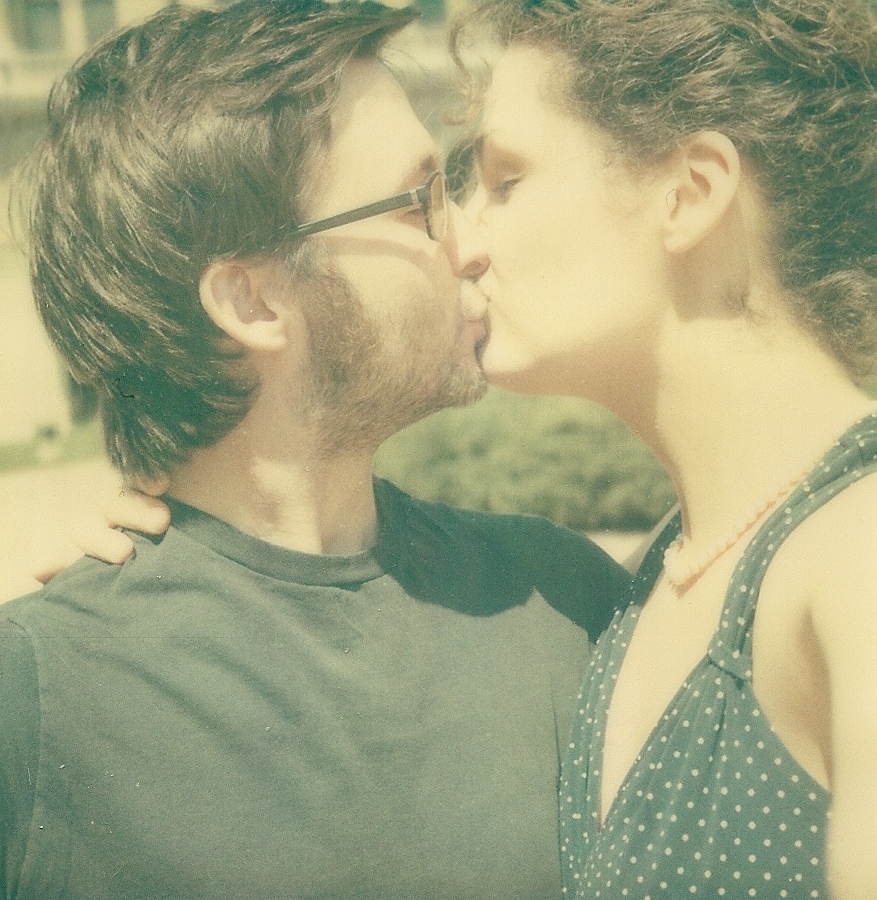 Overhauling your entire life might seem like a daunting task, but lately Mike and I have been working as hard as we can to make things happen - that's a vague statement, but all that is relevant to share right now. In the process of working on our short film collective, The BUREAU of Creative Works, we had to take a moment to dig through boxes and find our old Impossible Project polaroid film. Part of my productivity problems lie in the fact that I very, very easily go down rabbit holes of imagery - be they my own or what's found on the internet - and finding this stash of polaroids was it's own special rabbit hole.
Our wedding anniversary is coming up, and we're planning a vow renewal next year, so finding these is particularly poignant. I asked Mike to marry me, and the next day we went to the courthouse, but we had forgotten a piece of important something (I can't remember what it was) and had to come back the next day. We were married in the courthouse by the giant marble staircase with the vending machines tucked underneath by a very confused looking officiant. It was hysterical and I wouldn't have had it any other way.
Smartphone photographs were not that great back then, but I had a Polaroid sx70 land camera and some Impossible Project film that Mike had given me for christmas, so that's what we used to photograph our wedding day. I love these so much :)