Portrait : Bluegrass Farm Life
Alexander and I brought Dylan along on our spring trip to the family farm in the bluegrass state. I captured portraits of the boys meeting the corriente bulls, the resident quarter horses and the house dogs. Dylan made fast friends with Elliot the blue healer, as Elliot is old and less rambunctious than the other dogs. The elusive farm cats were also spotted, and were even able to join in the selfies that the boys took.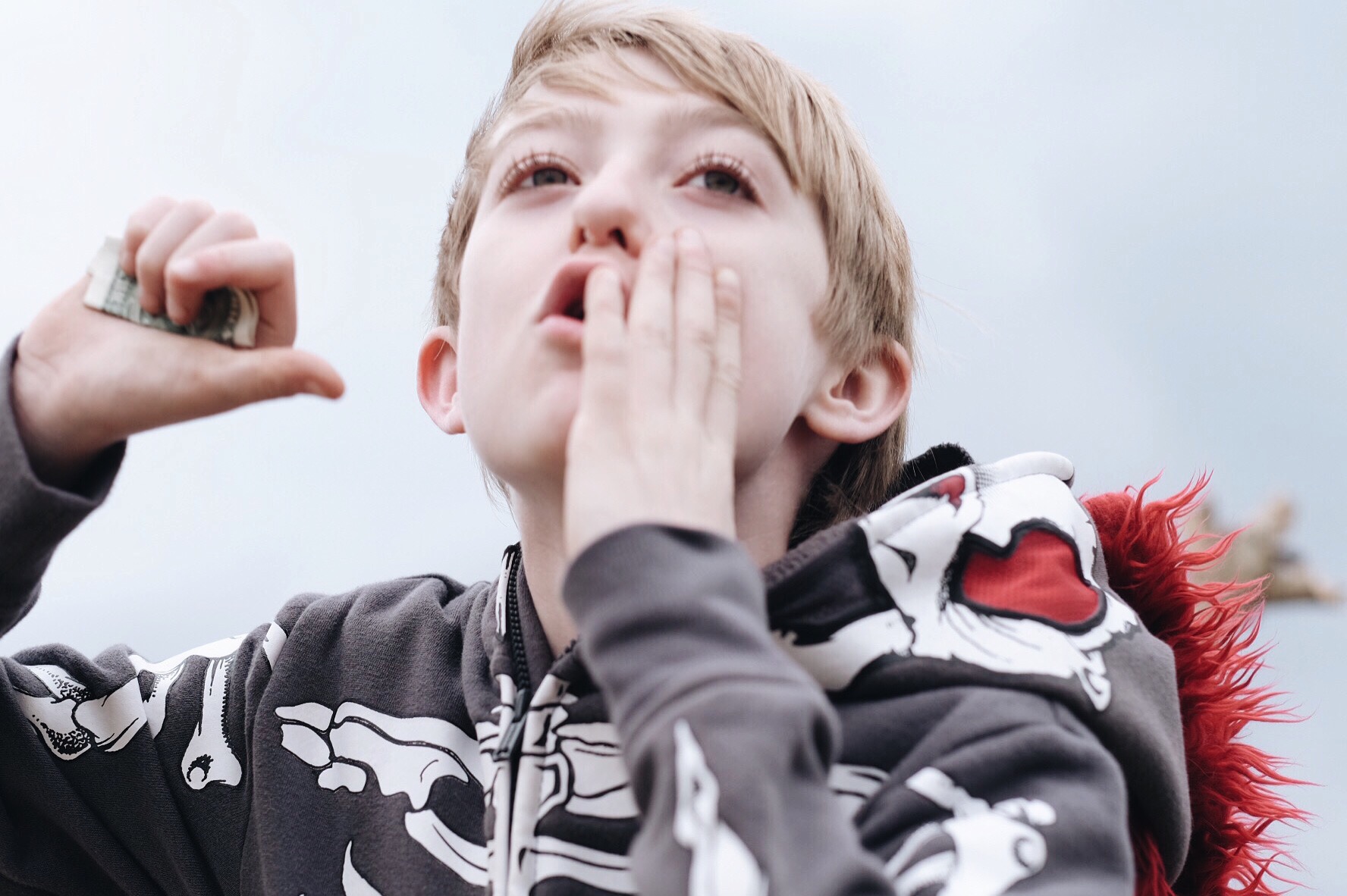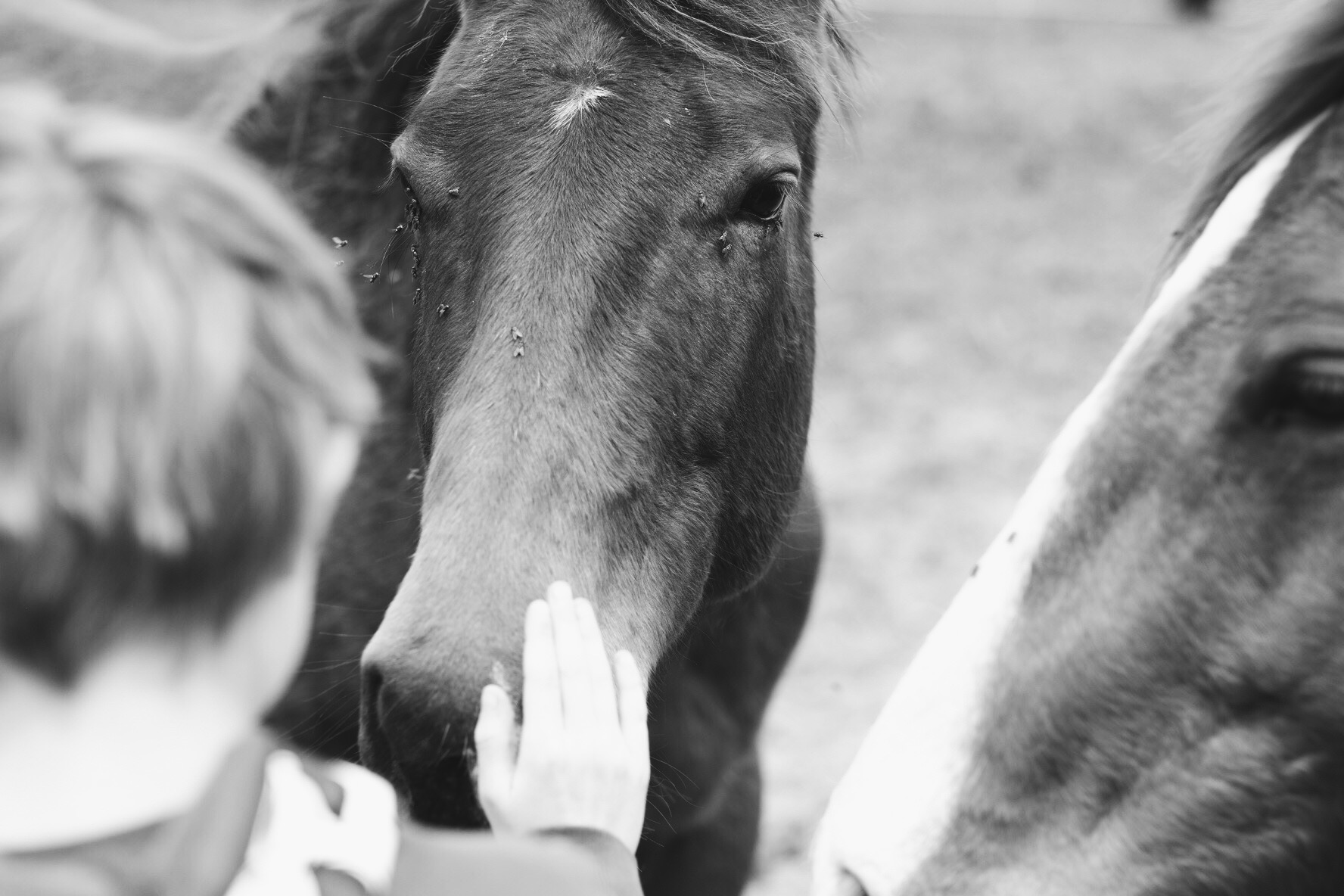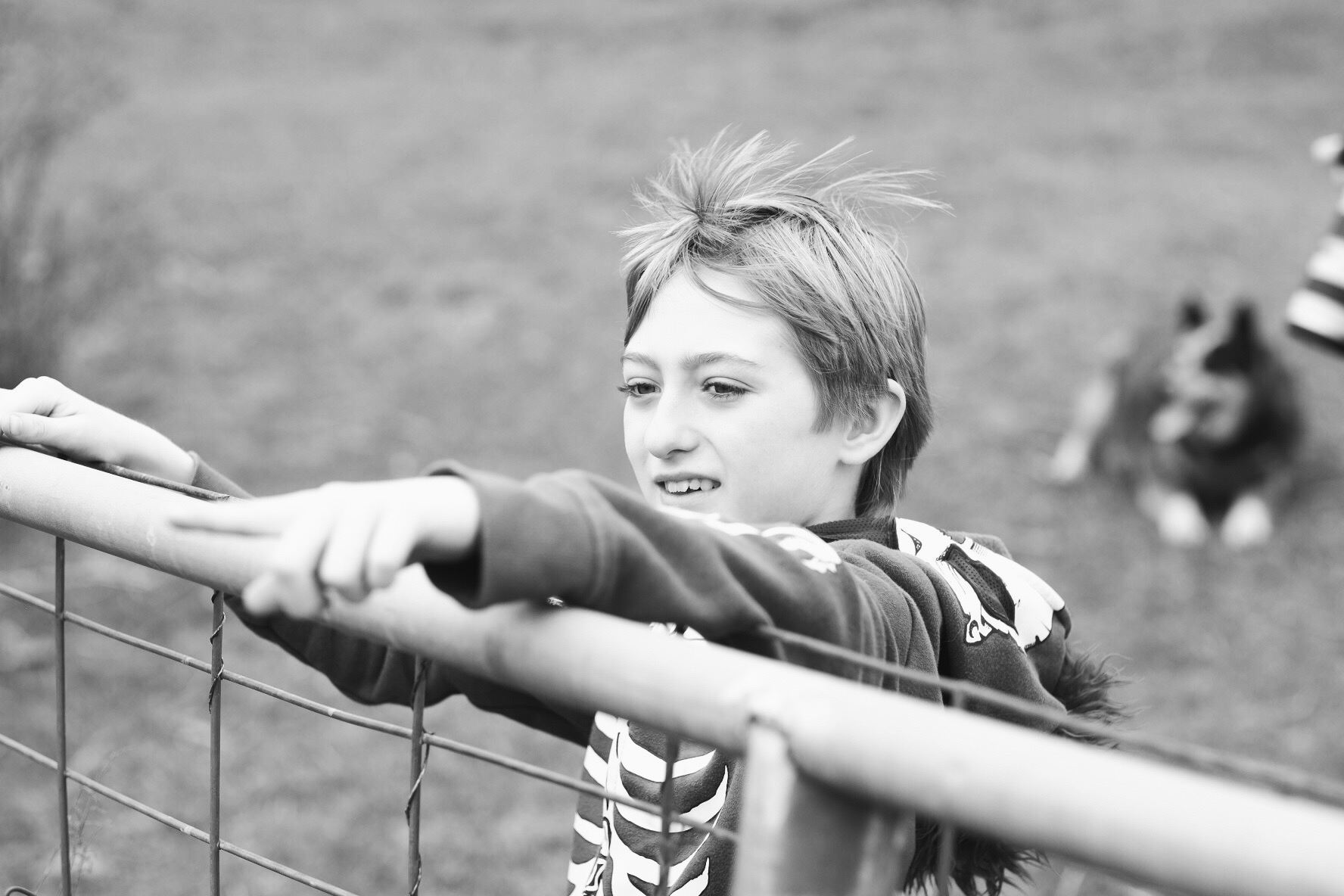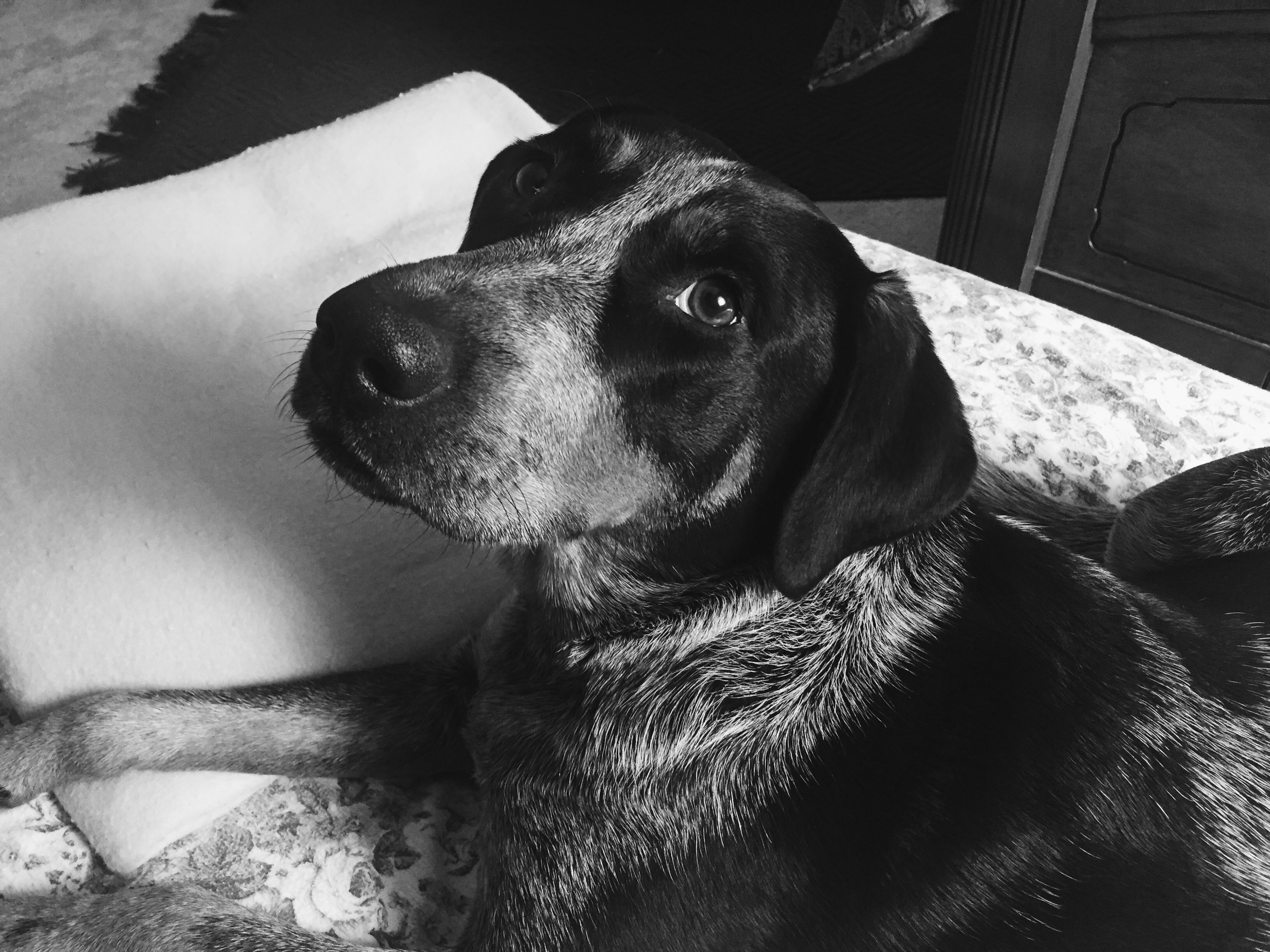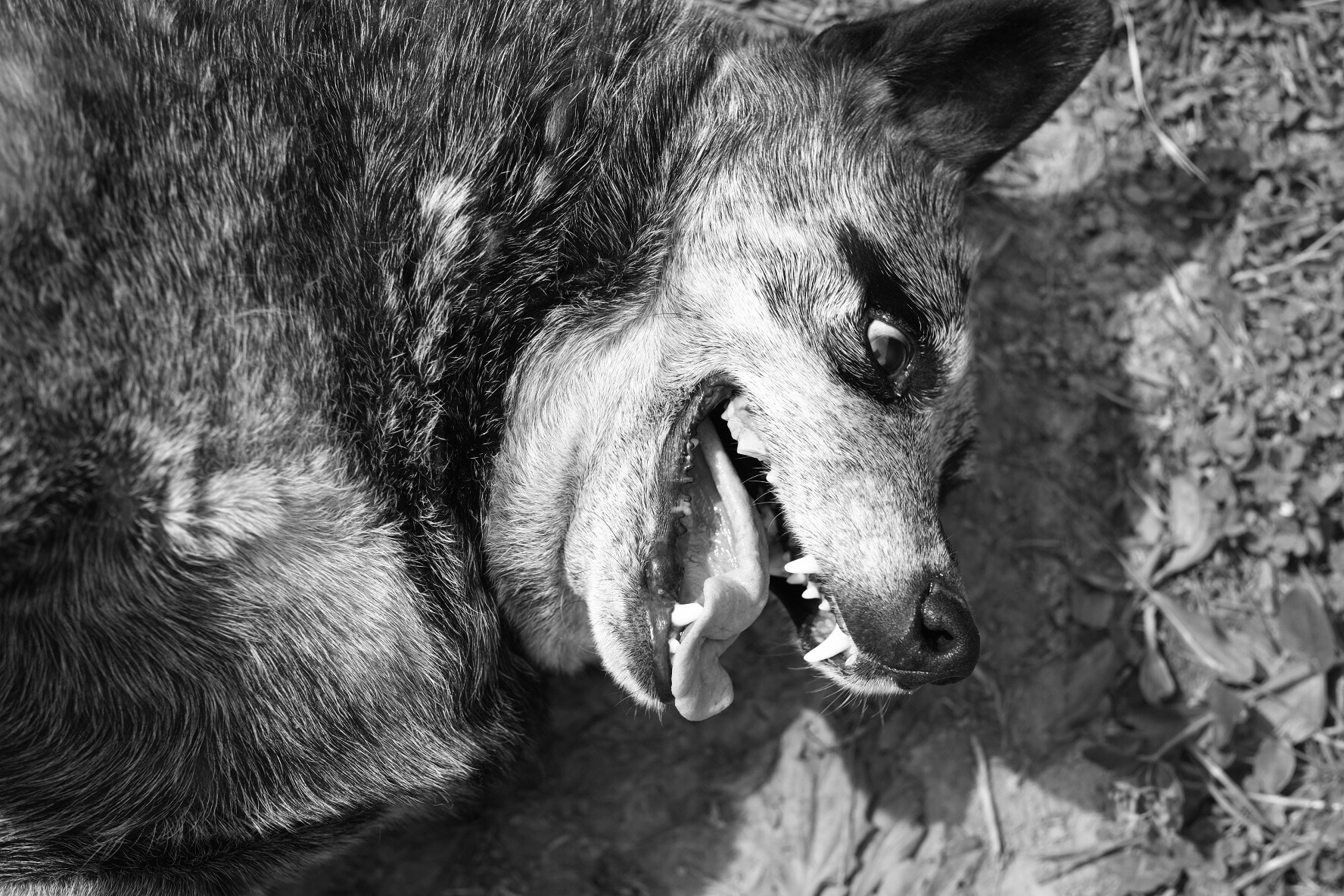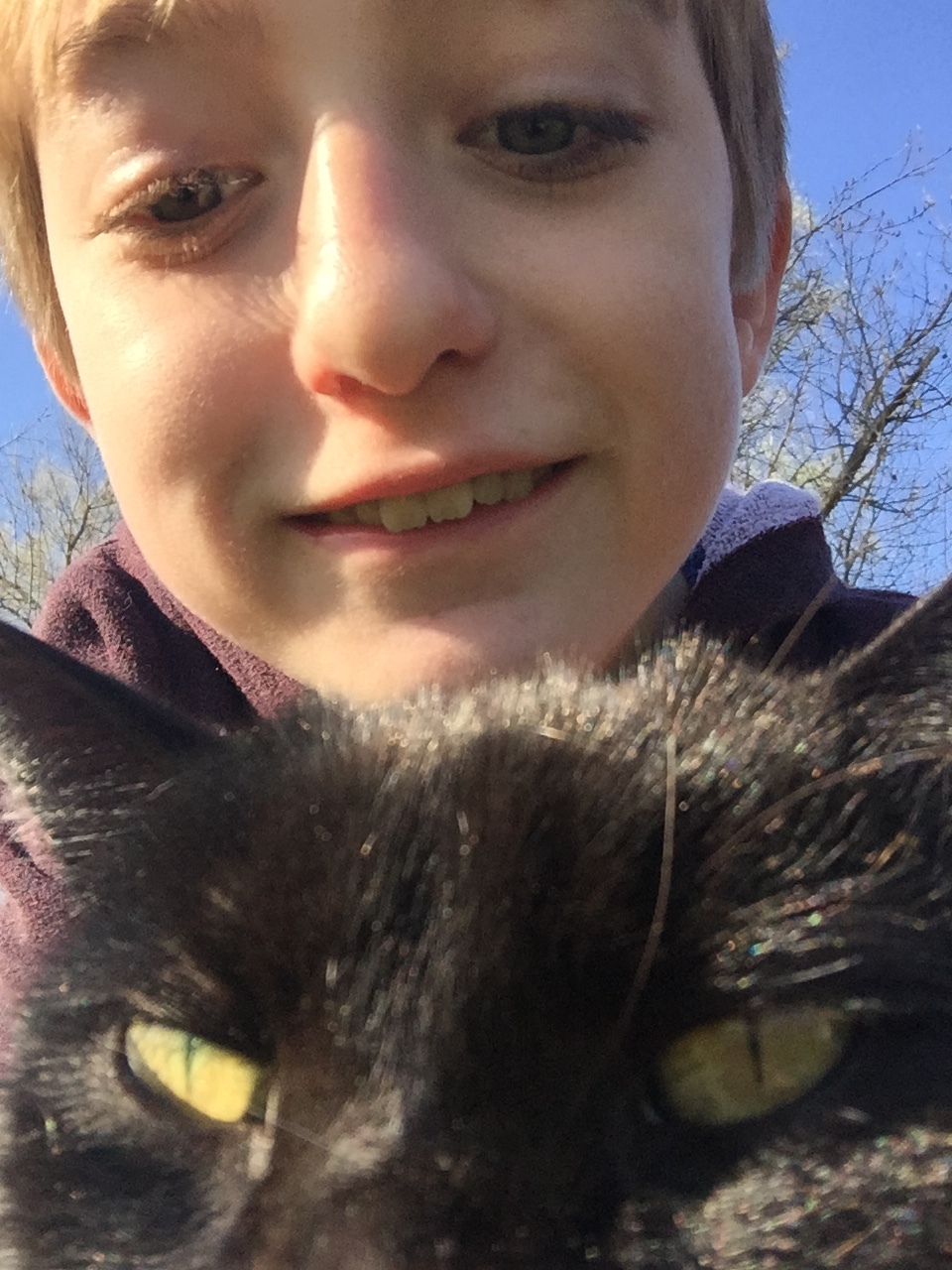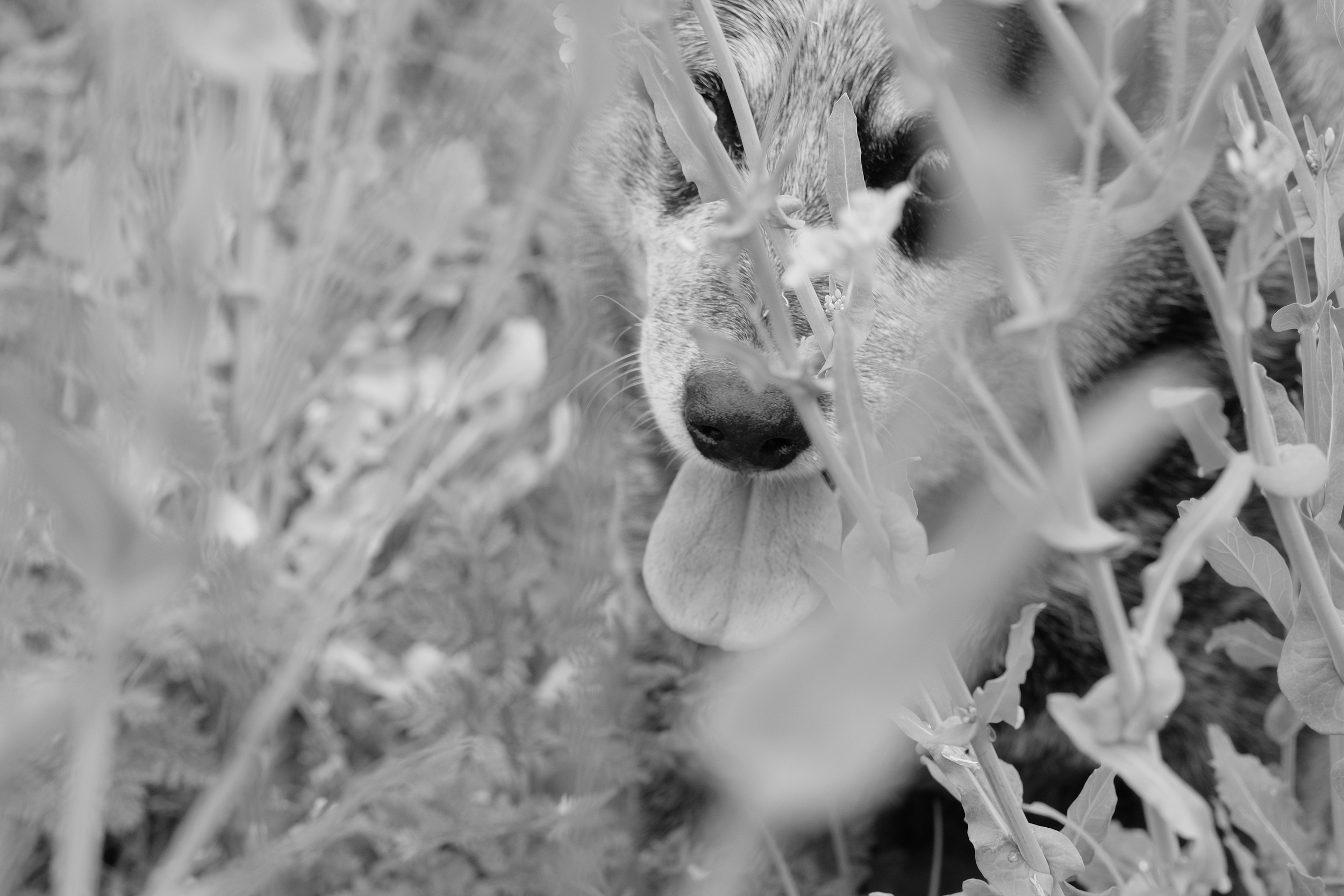 Xander and Dylan had an absolute heyday - between running around outside and building worlds in Minecraft, they were so tired every night they went to bed on their own, and at a reasonable time!
We even made it to Frankfort, with my Dad and Susan, to see the state capital. It was chilly but fun! I think the boys favorite activity was bartering with me for photographic opportunities - one good photo for one where they jumped around like beans causing the in camera panoramic mode of the Fuji XT1 to cut off limbs and create fractal faces....they thought it was hysterical.
Xander wanted to stop in Cincinnati to show Dylan the view from Carew Tower. More bartering for chopped up panoramas was had....